Space to Create offers training rooms that are fully equipped. Our focus is on optimally supporting your training. That is not only on the training day itself, but starts from the planning.
Whether you want to organize a meeting, training, creative brainstorm or a large event; we ensure that you have the right space and that you have to worry about as little as possible. That is why all basic facilities are available with us as standard for every booking, and your trainers and students lack nothing.
For many years we have been supporting trainers in organizing their training courses. As a result, we know exactly where the pain points lie. You want happy students, where a positive review is "key". That is why it is very important to us that our guests have a great experience. We offer that experience through the unique location, a warm welcome and a cozy down to earth atmosphere. In addition, we are always ready to assist the trainer or students for help at any time of the day.
A graduated discount is possible from 50 bookings per year, with the highest graduated rate per person of €47,50 for the whole day and €30 per person for the half day.
Rates include coffee, tea, soft drinks, fruit, snacks. All rooms are standard equipped with whiteboards, flip charts, 65 – 75 inch TVs and more.
The success of a flawless planning process lies in good communication and anticipation. We therefore like to be in direct contact with the planning coordinators of our partners. We know that it is quite a task for a trainer to ensure that such planning runs smoothly. Until just in advance you can just get a number of registrations, or it may turn out that a training has to be moved. We have developed a handy workflow to best support this process. For example, you can schedule all your planned training dates with us, and we check with the trainer at various times what the number of registrations is and whether it is expected that the training will continue or will be moved.
Directly opposite Utrecht Central Station, we have 1340 m2 of workplaces, meeting and training rooms. This makes us one of the most accessible locations by public transport, with Utrecht as the center of the railway network in the Netherlands. In addition, there are several large parking garages right next to our location, so you always have a parking space.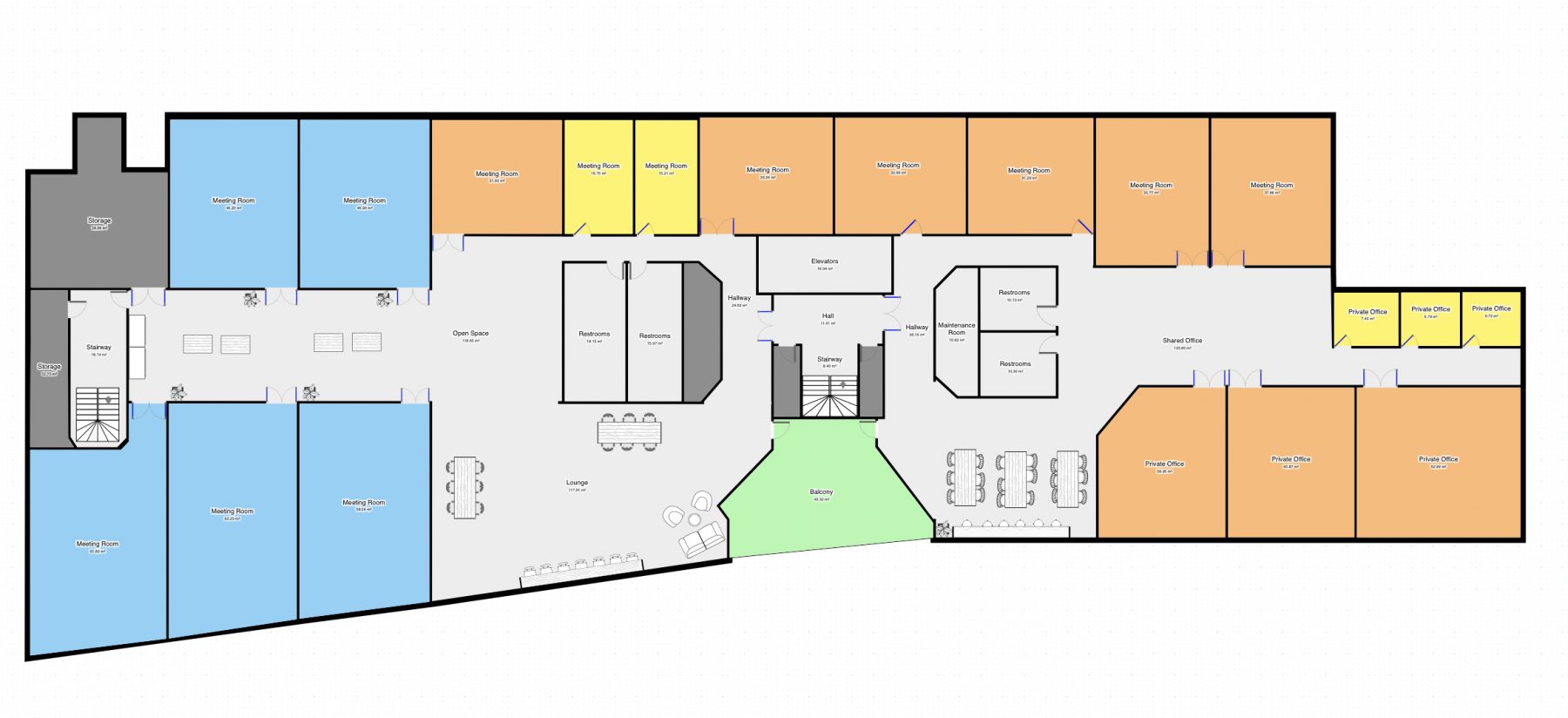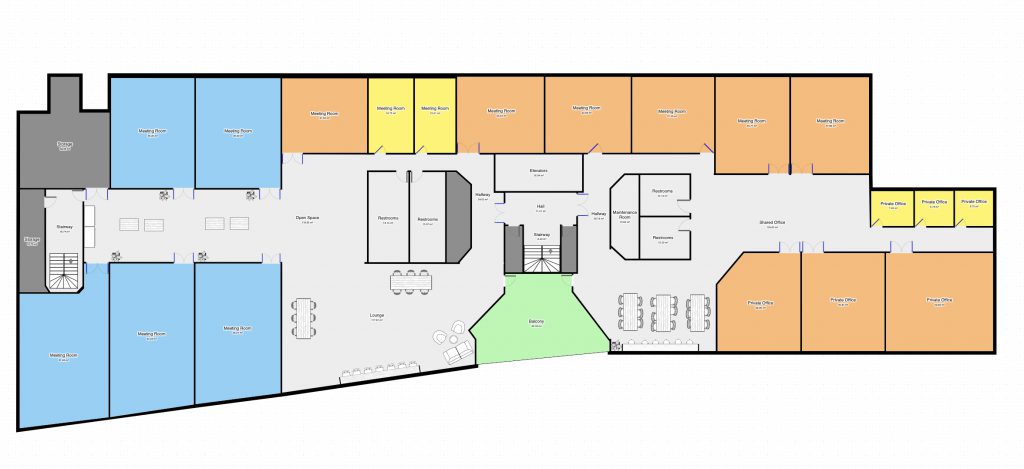 Curious about what we can do for you?