Your ideal meeting location
in Utrecht
Meetings in Utrecht at Space to Create are lively and versatile. Be surprised by our creative spaces and the inspiring view of the Stationsplein. We make sure that everything is taken care of just that little bit better than if you were to do it yourself. Our characteristic meeting location next to Utrecht Central Station is fully equipped!
Centrally located, flawless accessibility and a vibrant environment; meeting in Utrecht is a godsend. Utrecht is located in the heart of the Netherlands and our meeting location is therefore optimally accessible. Another plus: you can easily combine your meeting at Space to Create with various activities. In addition to the cozy terraces and historic buildings, Utrecht is also rich in great events that you can attend with your group. Looking for a meeting location in Utrecht? At Space to Create you have come to the right place!
Your meeting room in Utrecht
Our spaces are ideal for anyone who wants to work in a casual, but atmospheric environment. In the public areas you will find everything you need and every corner contains a nice place to sit. You can also use our relaxed break-out areas (read: call boxes). Our spaces give you energy and motivation to fully focus on your meeting. Your meeting room in Utrecht at Space to Create is of course equipped with everything you need: a large flat screen TV, Apple TV, whiteboard walls, flip charts and more.
Meeting and dining in Utrecht
Do you want to meet and dine in Utrecht? Then you've come to the right place! You can have an atmospheric meal at a restaurant, or have your food delivered to us on location. The diverse, tasty menus offer something for everyone. What is your preference?
Pasta & Risotto from Vegitalian
Fancy a modern Italian dinner with your company? Vegitalian takes Italian cuisine to a whole new level with their pastas and risottos. All dishes are vegetarian and/or plant-based. Besides the fact that it tastes incredibly good, you are also doing something sustainable for the world. A win-win situation, if you ask us.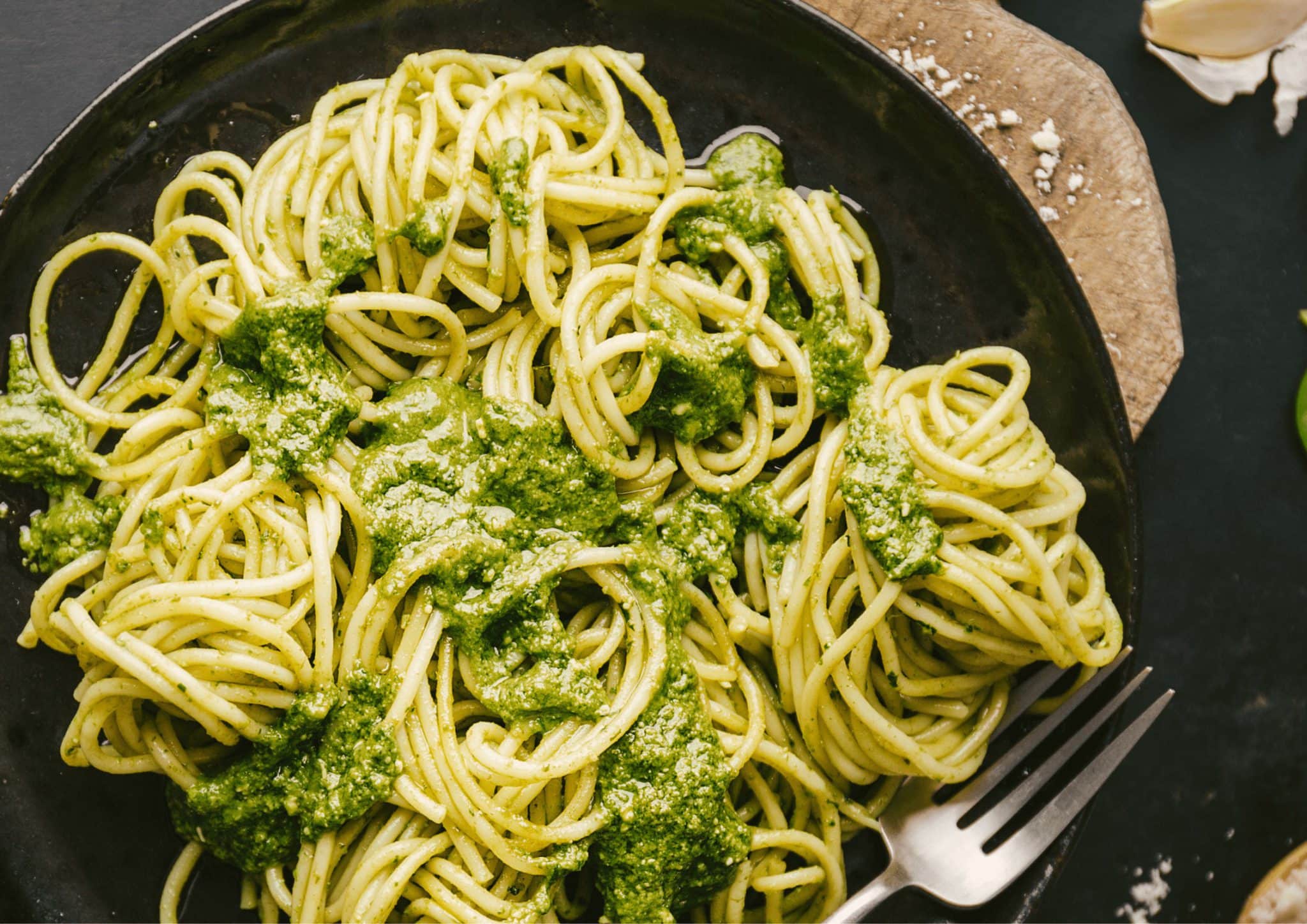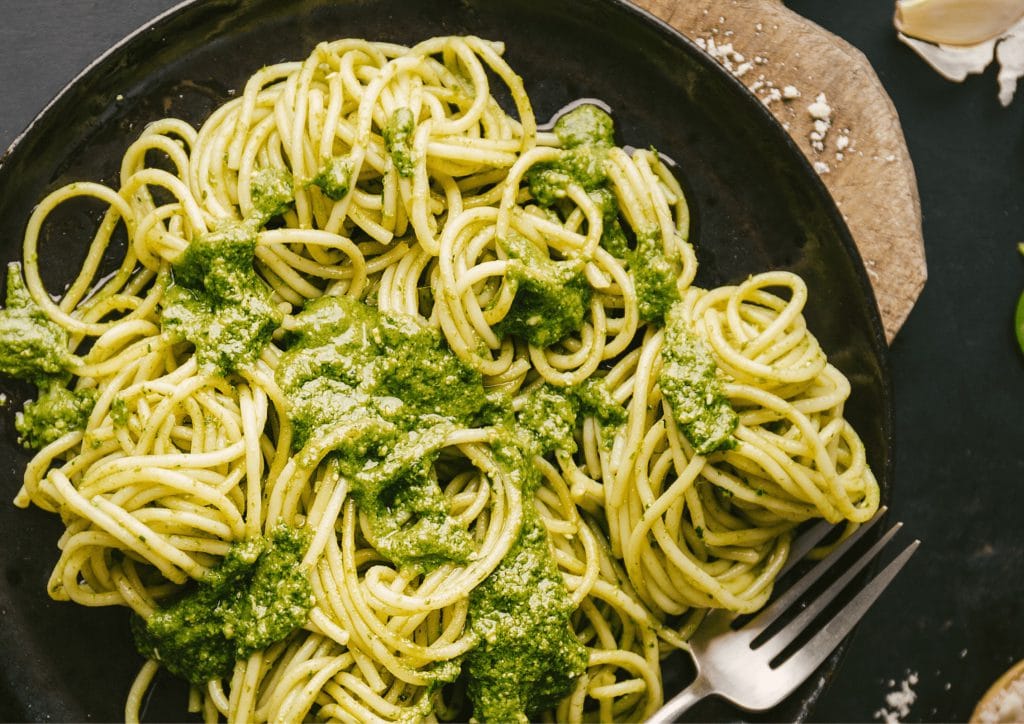 Pizza Party by Veganalian
Enrich your meeting with a Pizza Party from Vegetarian. From pizza 4 cheeses to pizza grilled veggies; these vegetarian and plant-based dishes are sure to put a smile on your face. Good food = good mood, right? Be surprised by a mix of pizzas and enjoy!
Masterful with Meat & More
Or opt for a tasteful dinner at Meat & More. Settle down in the atmospheric restaurant and be pampered by the friendly staff. Don't be fooled by the name: Meat & More also offers vegan options. Curious about what that tastes like?
A meeting location at Utrecht Central Station
Station Utrecht Central is the busiest train station in the Netherlands. There is therefore a good chance that you, your colleagues and/or business associates will visit here during the week. You can find us at Stationsplein 90, directly opposite the station and adjacent to the Hoog Catharijne shopping center. You can easily step inside from the train and from the city. You will also find various parking spaces and bicycle sheds nearby. Ideal right?
Walking route parking lot
Book a room at the weekend or in the evening
Good news: you can also book our spaces in the evenings and weekends! Even then you will enjoy our regular
facilities
. For example, host a cozy Pizza Party on Tuesday evening or organize a strategic brainstorming session during Sunday brunch! Great ideas start here.
Do you have questions about our Meeting Location in Utrecht? Feel free to contact us
Ideal location for training
For many years we have been supporting trainers in organizing their training courses. As a result, we know exactly where the pain points lie. You want happy students, where a positive review is "key". That is why it is very important to us that our guests have a great experience. We offer that experience through the unique location, a warm welcome and a cozy down to earth atmosphere. In addition, we are always ready at any time of the day to assist the trainer or students for help.
Organize your (online) event at Space to Create
From lively live events to online gems — at Space to Create you will find everything for a successful event. Our event spaces are particularly suitable for large presentations, lively workshops, relaxed networking drinks or innovative kick-offs. With a window over the entire long side of the event space (including a direct view of Utrecht Central Station), the light comes from all sides. We also offer eleven characteristic subspaces.
A successful brainstorming session or meeting with business relations requires good and healthy food. And that is exactly what we are good at! At Space to Create you can enjoy delicious coffee, tea, soft drinks and fresh fruit. We also offer – in collaboration with local restaurants – various tasty menus for your lunch and/or dinner. You can also conclude your productive meeting with delicious snacks and drinks. With our drinks package, everything is possible for your toast moment.