Rent an office in Utrecht
All the comforts and amenities of a modern office in Utrecht.
From €1.125 per month including postal address and Chamber of Commerce registration.
Celebrate your new working day at Space to Create and make use of our business center in the heart of Utrecht. Thanks to our full-service concept, you are fully equipped. The location, the relaxed atmosphere, the events and the activity: Space to Create is constantly in motion. Want to rent an office in Utrecht? You have come to the right place with us!
Rent an office in Utrecht at Space to Create
Having your own office gives your company a professional appearance and a nice workplace for your employees is also indispensable. Moreover, an office offers space to grow (literally). Something we are happy to support you in!
Our location is ideal for anyone who wants to work in a casual, but attractive environment. We offer ready to use office spaces, so you can get started right away. In the public areas you will find everything you need and every corner contains a nice place to sit. In addition, you can use our relaxed break-out areas (read: call boxes) and as a tenant you can book our meeting spaces for a friendly price. The variety of companies makes Space to Create an inspiring and creative office environment. Feel free to drop by for a tour!
Check out your new workplace
Accessibility and directions
You can find us at Stationsplein 90, right next to Utrecht Central Station. So you can step inside from the train. In addition to public transport, you will find various parking spaces and bicycle sheds nearby. For the sporty among us: we have a shower, so that early bike ride or run is also encouraged!
Walking route parking lot
Other workplaces at Space to Create
Prefer no fixed office space? At Space to Create we also offer flexible workplaces: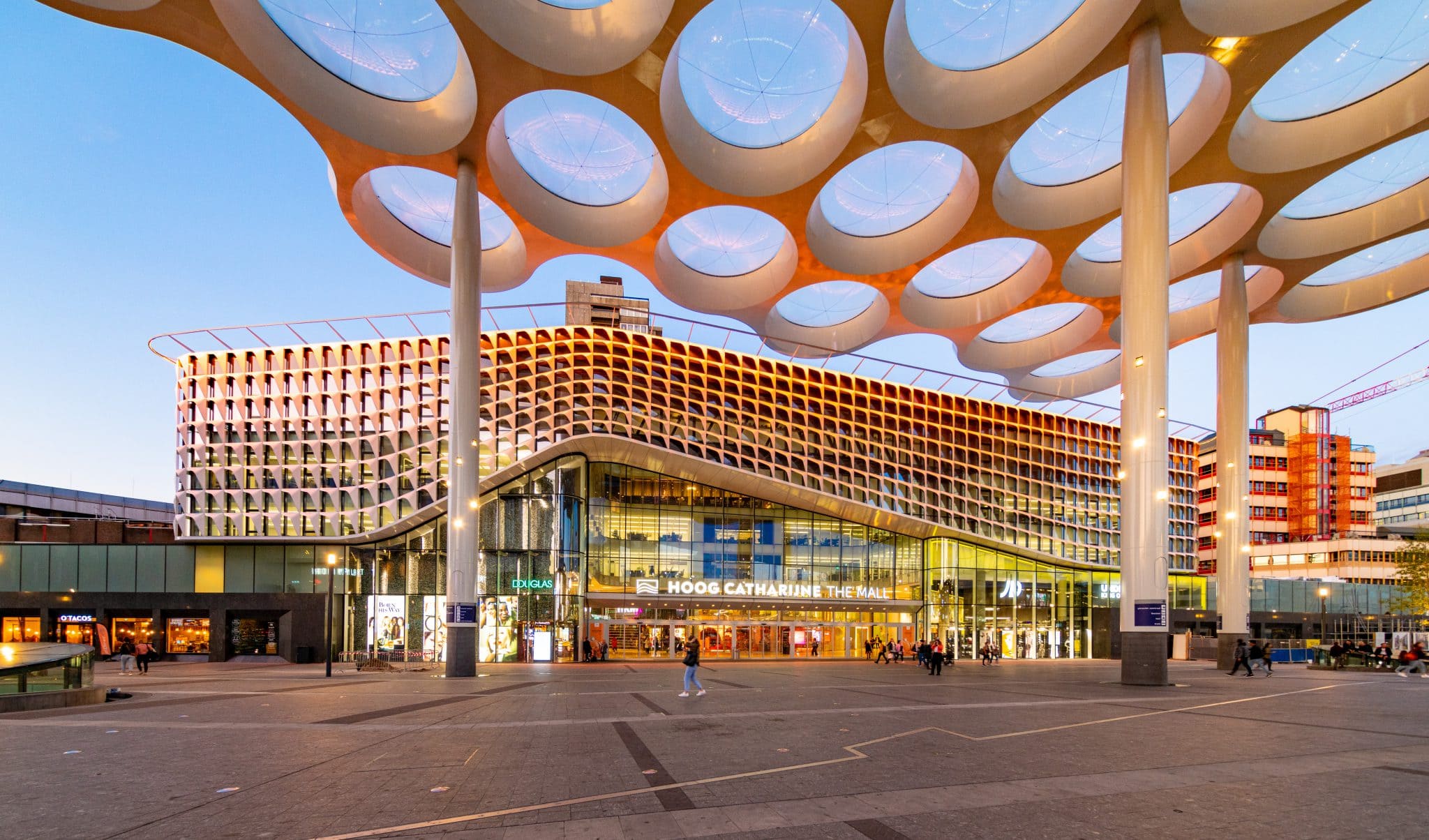 Settle down in our coworking space and build an inspiring network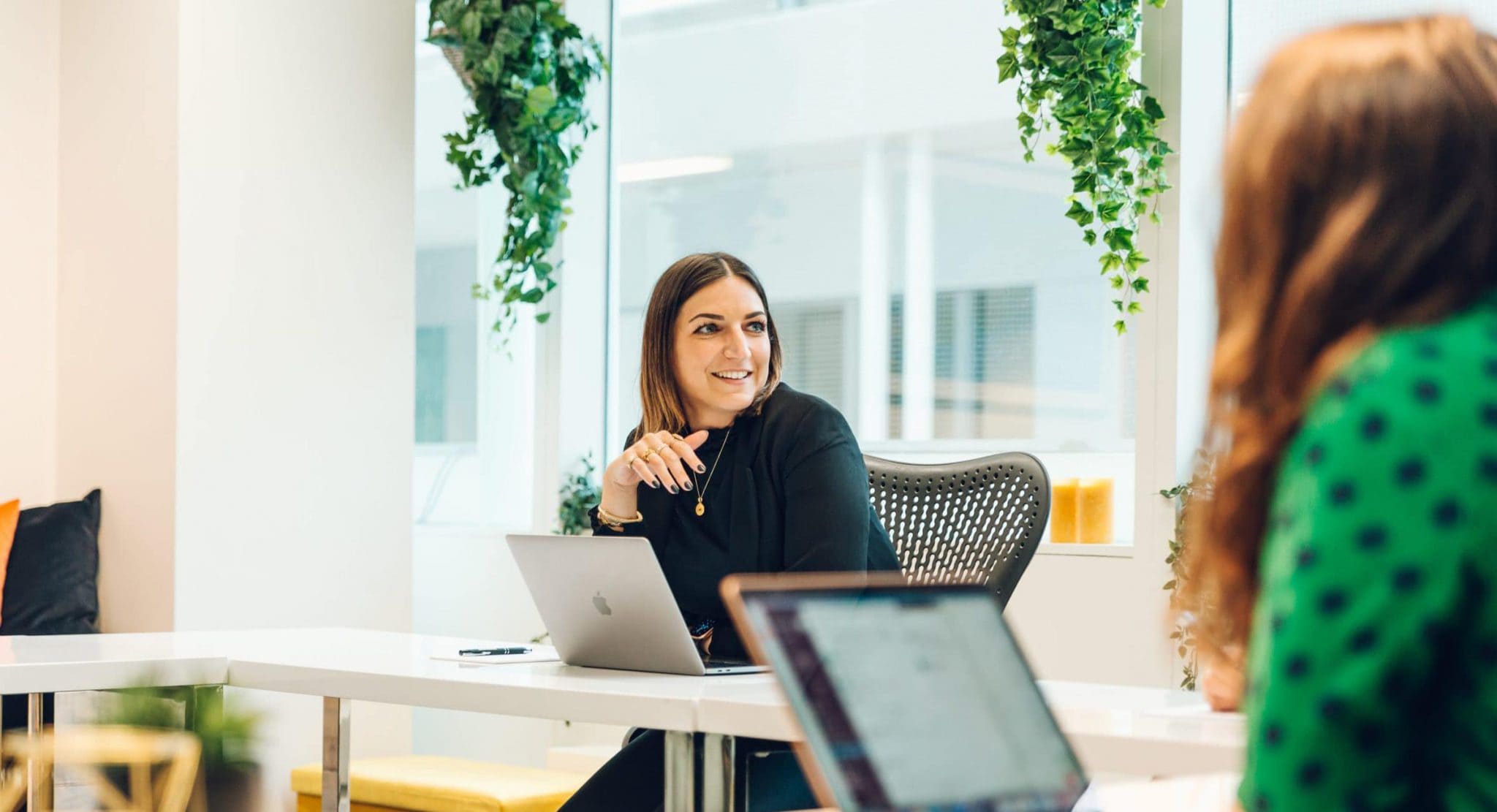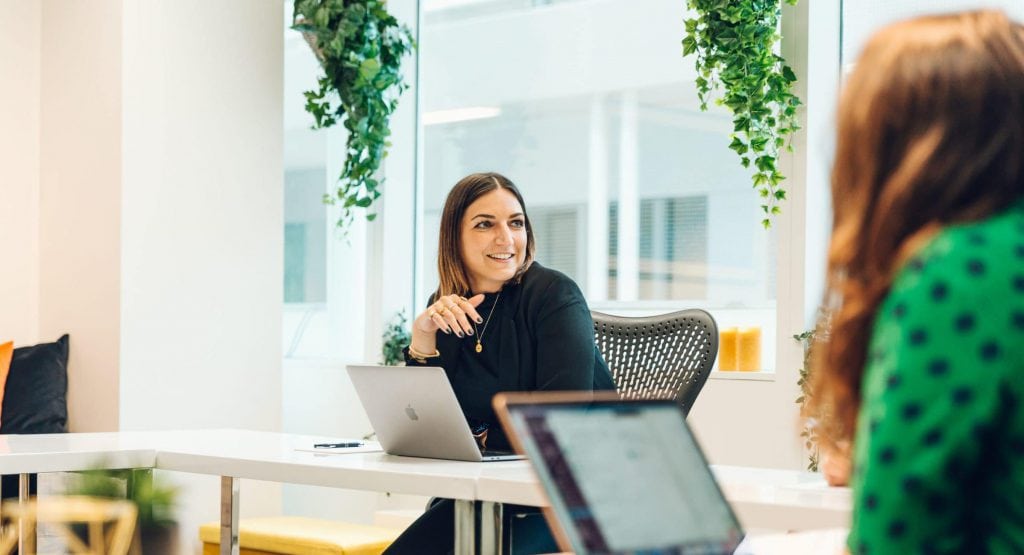 A permanent business address, while you can work anywhere in the world.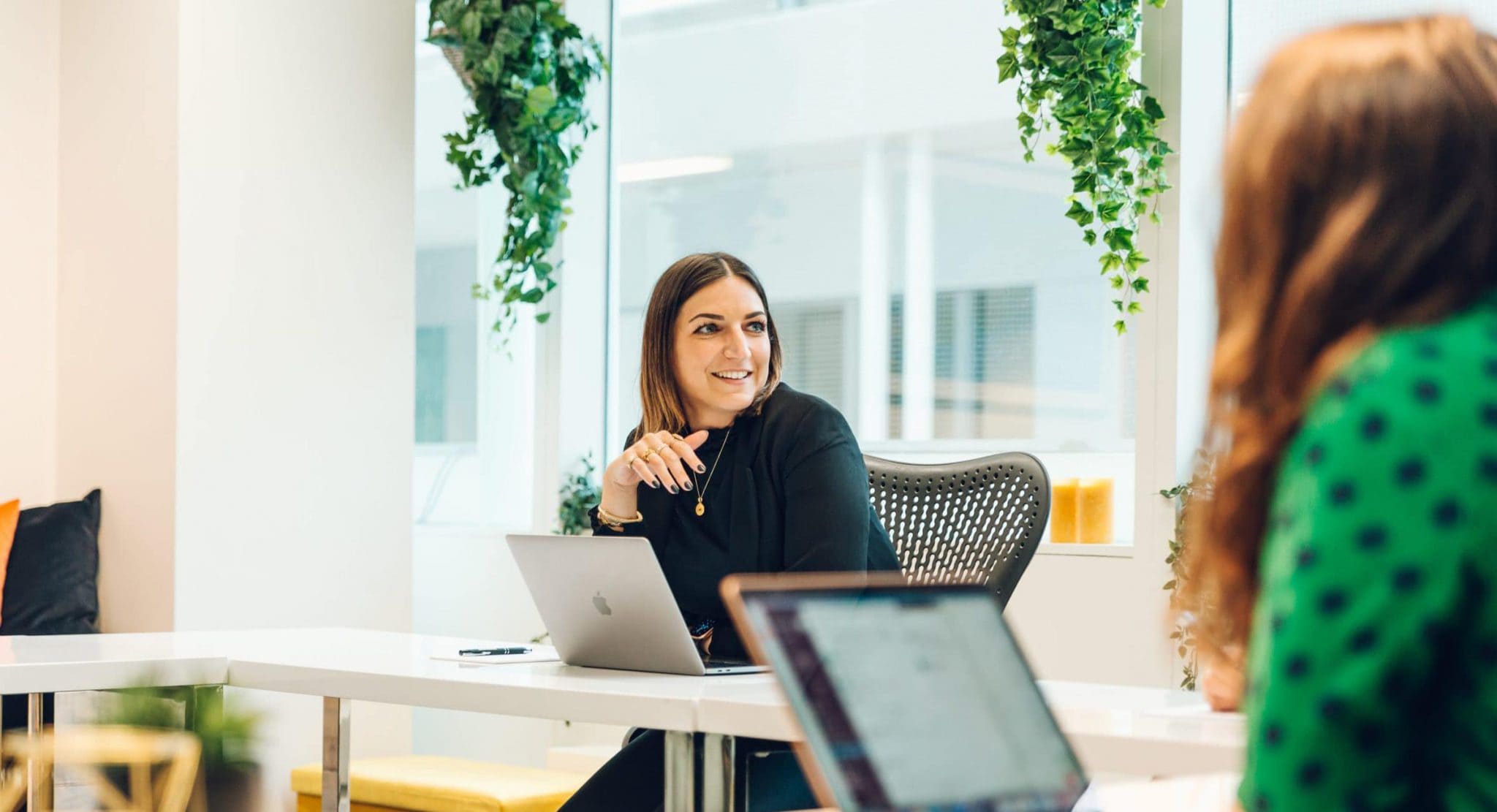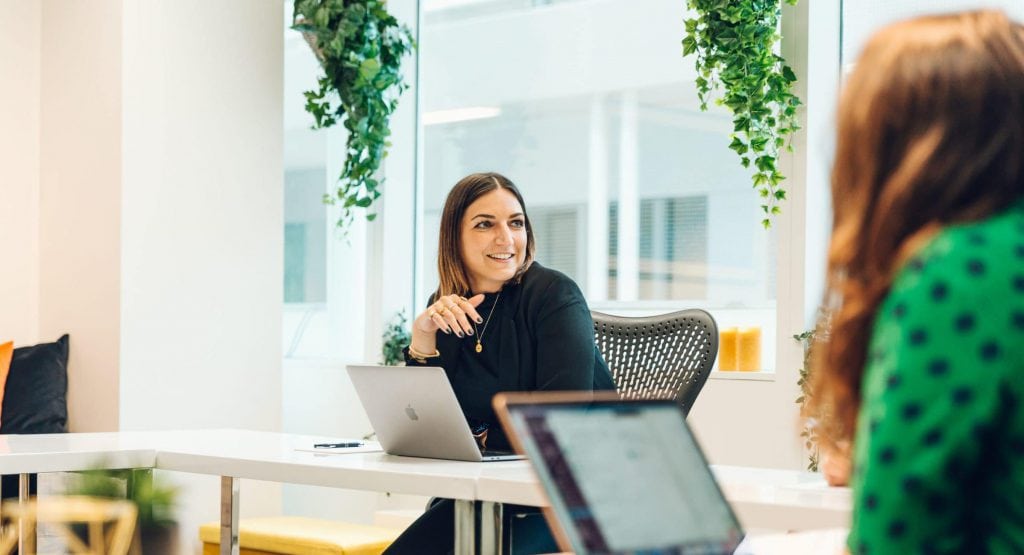 Make your event a success in our event spaces.
Do you have any questions or would you like to come and have a look before you come and work flexibly? Please contact us. We are happy to help you.
We are happy to help you organize an effective meeting. That is why we regularly share insights and useful tips via our blog.